There is nothing like fast and correct site installation with no aditional extra cost without good site survey. Do not increase your unnecessary expenses with backlogs and its records due to bad planning and missing items in material lists.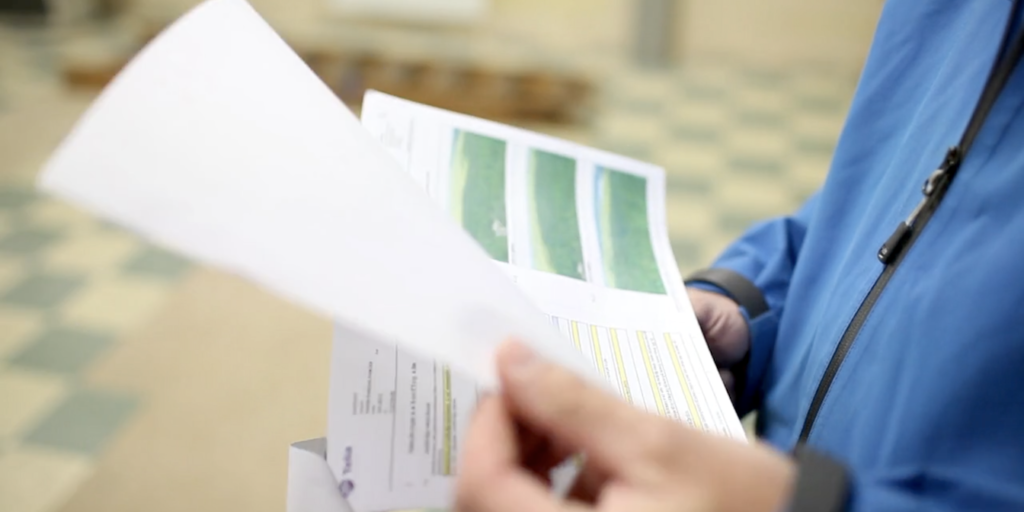 The further from civilization with its warehouses, accommodation, etc, the more important correct site survey is. Do not waste your money, time and energy!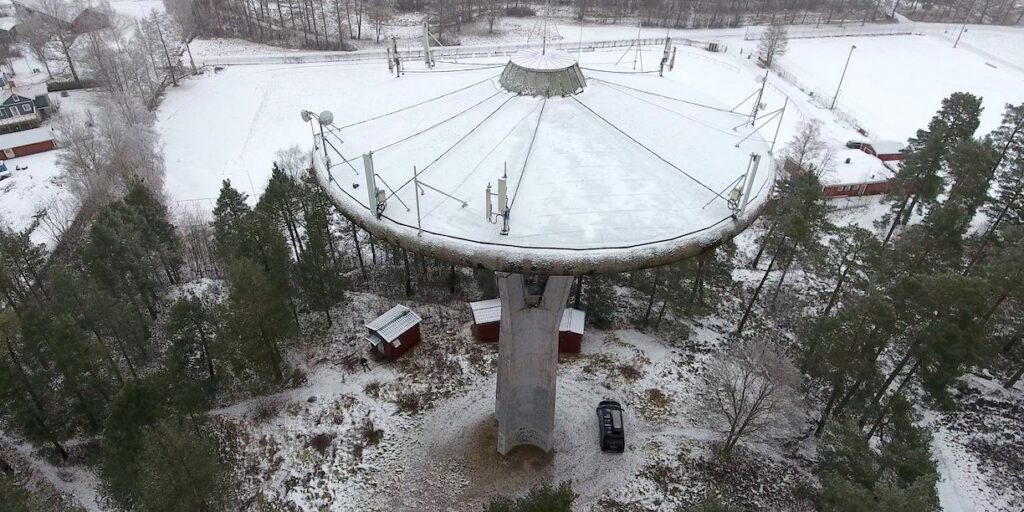 We have surveyed hundreds of sites and learned how important this part of whole project is. It is very demotivating for any installation teams when they are forced to do site installations according to bad site surveys and incomplete material lists made by unexperienced personels.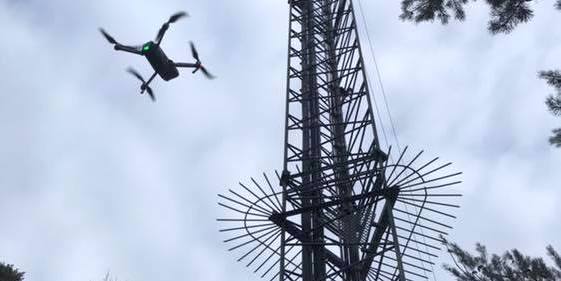 Be effecient and build your sites at one time. No extra travelling, no extra works, no extra expenses. Let us help you with site surveys and material lists!