We are experienced in any kind of sites construction. Either you need to build a rooftop site or erect new monopole, mast or tower, you can turn to us. Of course we do installations of equipment, swaps and rigging on already built sites too.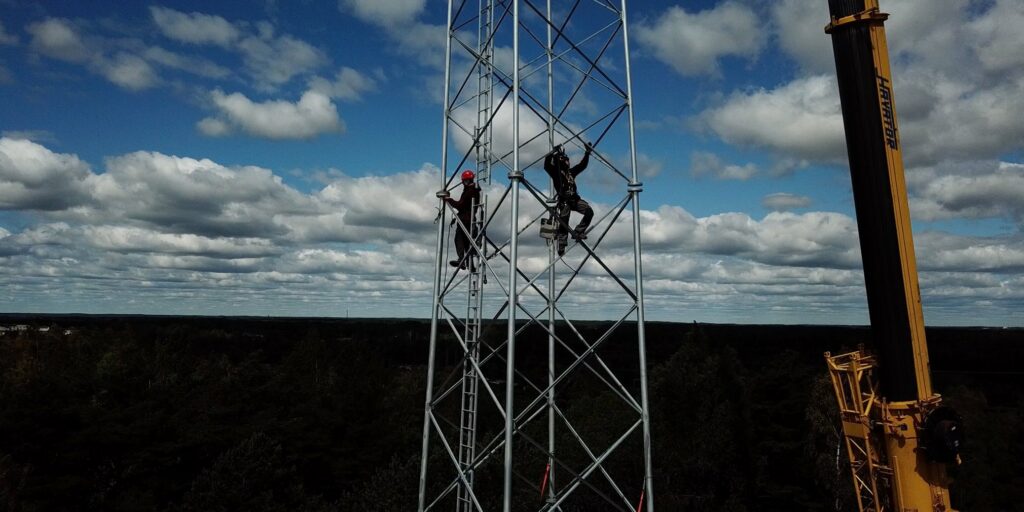 We can build sites in any imaginable conditions and areas and we always do our best to succeed.
You can find sites what we have built even far away from civilization behind the polar circle or on unpopulated islands of several archipelagos along the coast of Sweden.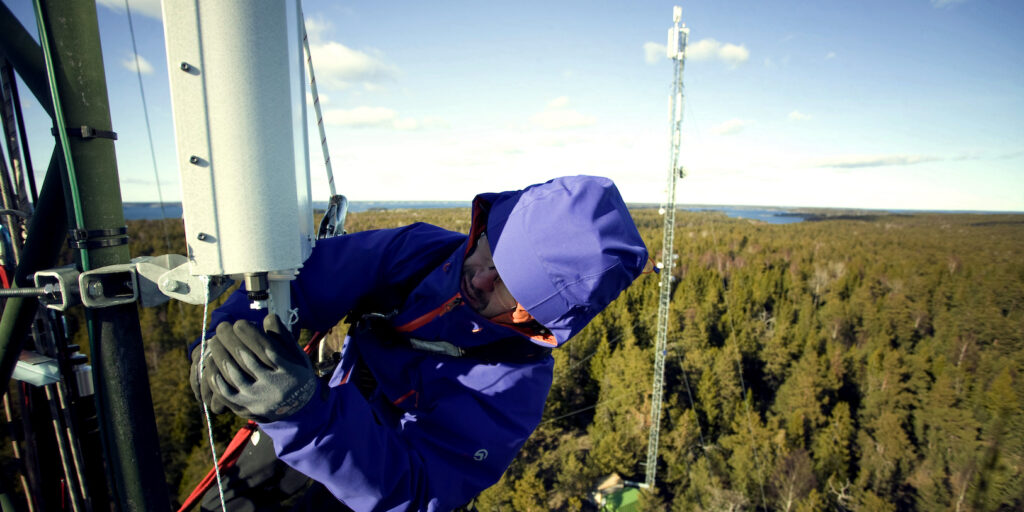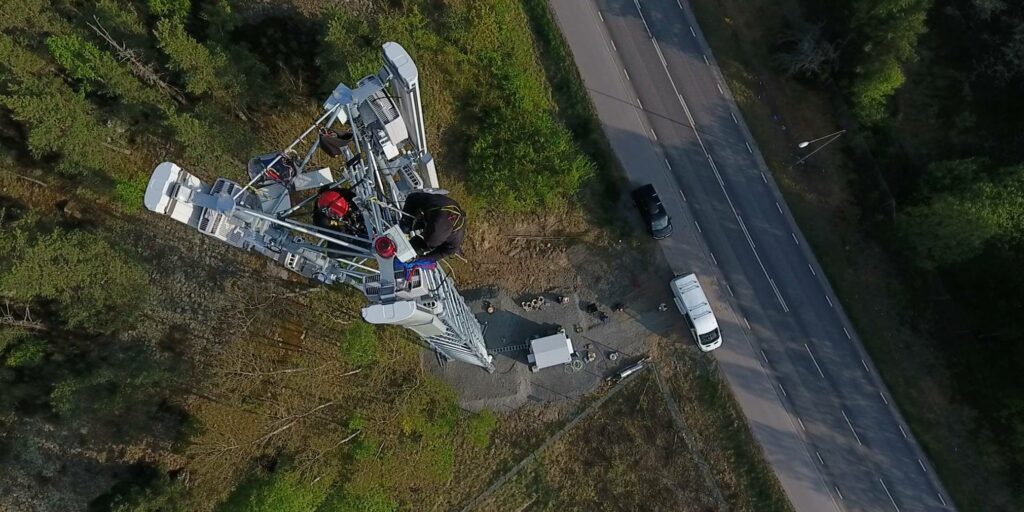 The high number of the sites we have built gives us the confidence that we will always be able to find a solution and perform the work according to highest quality standards within reasonable time and price.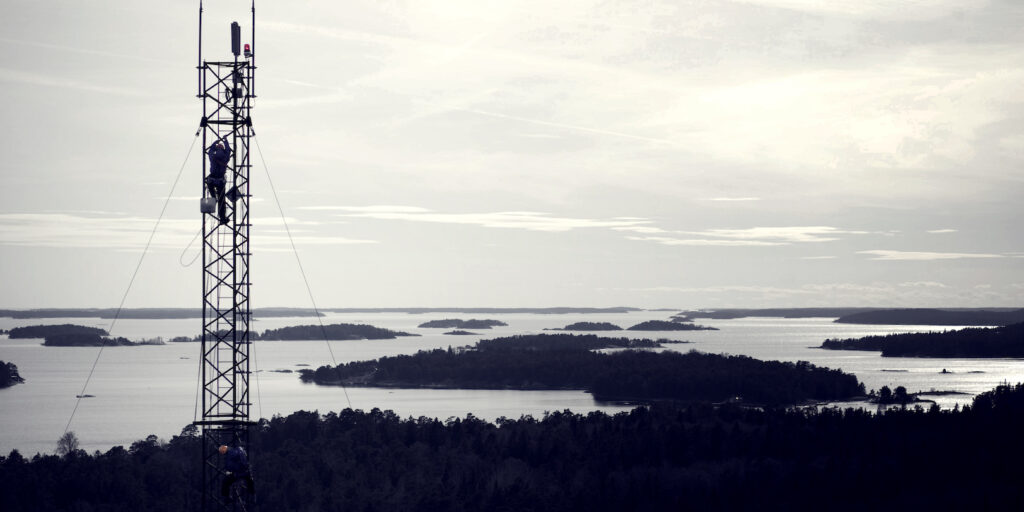 Every member of our teams is perfectly trained for works at heights. If there is a point to hang the rope on, we can do our work. Sky is the limit! 🙂  And of course we can always ask a crane or helicopter for a help...