NEXTG
There was a rock at the beginning. Then we have climbed it to the top. And then another one and then another one.
Then we transformed experiences what we have gained while doing this beautiful sport into rope access works at heights. It was just very small step to telecom business from this point. The first project we worked on was building of 2G mobile network in Czech Republic. Then we built sites of 3G and later 4G networks in Germany and mainly all around whole Sweden - from Malmö all the way up to Kiruna. Now we are here to take a part in 5G projects.
WE DO OUR BEST TO CONNECT YOU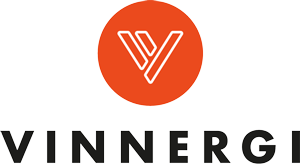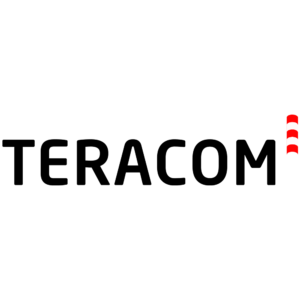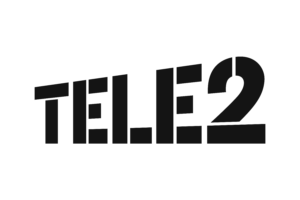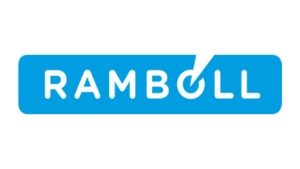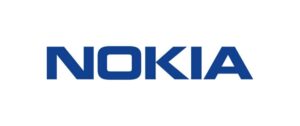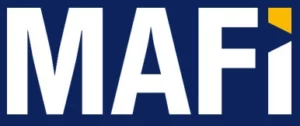 Safety first!
All our guys are perfectly trained and certified for works at heights. The safety of all involved persons is our absolute priority!

    Quality!
The quality of installations is constantly checked by the most experienced workers. Therefore we can guarantee to hand over faults free sites to our customers.

    Smart solutions!
Number of sites we have surveyed and installed brought us unique experience. We always find cost-effective solution.
Our Goal
The world is changing into the place where everybody needs unlimited access to the informations.  We want to help to build that kind of the world, because there is nothing like free society without available informations...
We do our best to connect you!